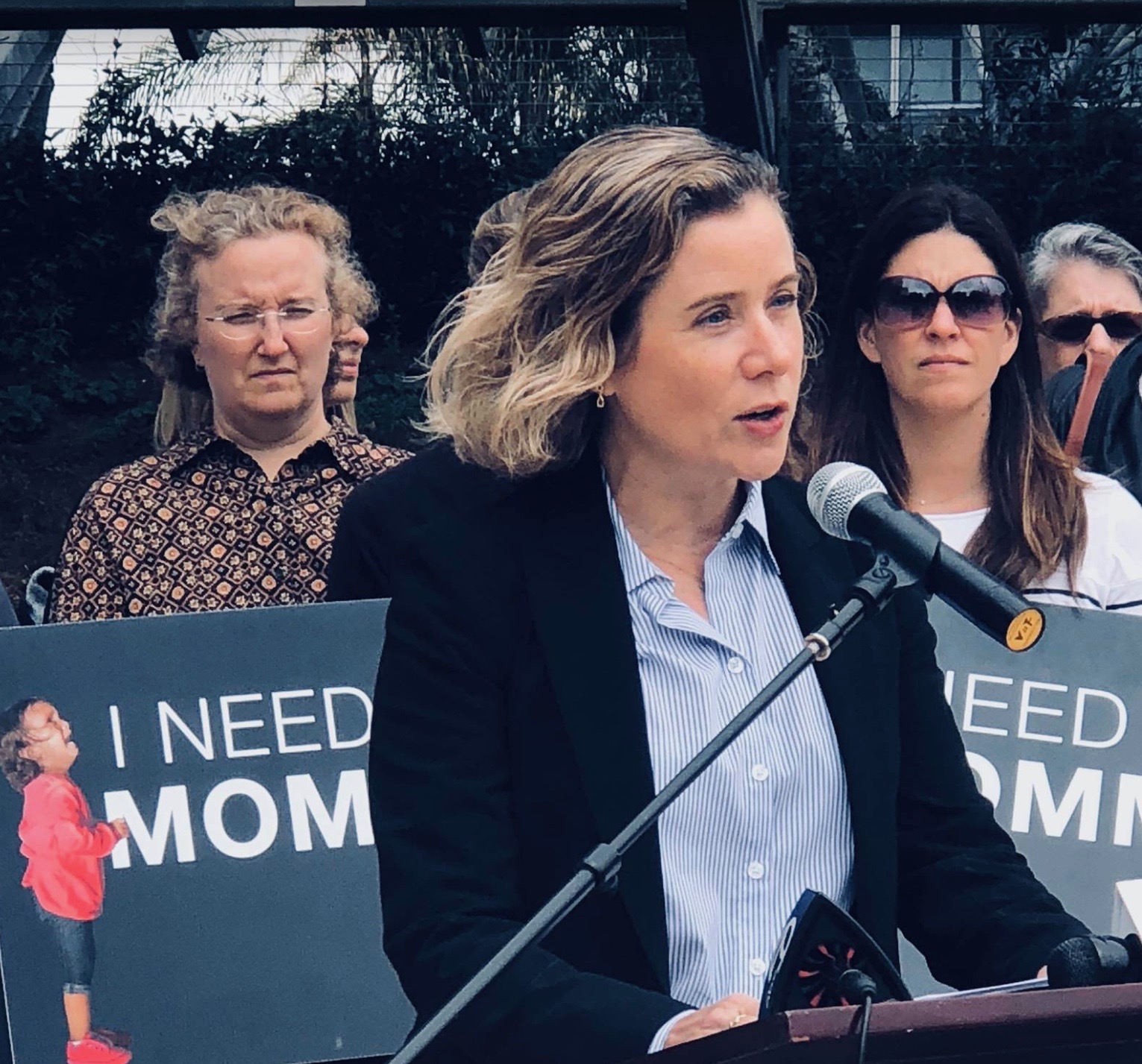 Persyn Law & Policy relentlessly pursues true and meaningful equity and inclusion for all Americans, especially the most vulnerable. PLP's focus is removing barriers to opportunity--particularly where they block America's youth.
I'm Mary Kelly Persyn, founder and principal of Persyn Law & Policy. I ground my solo practice in MLK's edict that "the moral arc of the universe is long, but it bends toward justice." A passionate advocate for the most vulnerable among us, I work on raising awareness of how child trauma impacts individual outcomes and equal access to opportunity and justice, especially in our education, child welfare, and juvenile justice systems. Find my curriculum vitae here.
PLP's representative engagements. I currently focus on curriculum development and continuing education about child trauma and resilience for teachers, school district leaders, lawyers, judges, and child welfare workers, in addition to policy development and advocacy (more details below). I provide direct legal services via Legal Services for Children and represent the American Professional Society on the Abuse of Children as amicus curiae in the U.S. Supreme Court and the Second, Fourth, and Ninth Circuit Courts of Appeal. Representative past engagements include service on the trial preparation team representing the student plaintiffs in Arce v. Douglas, a civil rights and education case in the District of Arizona, and providing policy, legal, and strategy advice to the Blue Ribbon Panel on Transparency, Accountability, and Fairness in Policing (San Francisco).
Community and professional service. I am a member of the Board of Directors of the Center for Youth Wellness and statewide steering committee of the California Coalition to Combat Childhood Adversity, where I serves as liaison to the national advocacy group Campaign for Trauma Informed Policy and Practice. I serve on the National Advisory Board of EmbraceRace and am a past member of the Steering Committee of Women United, which supports the policy and advocacy work of the United Way of the Bay Area. I have been a member and major supporter of the American Constitution Society for twelve years; I currently serve on the Board of Directors of the Bay Area Lawyer Chapter.
Background. Prior to founding PLP, I practiced law for several years at marquee law firms, most recently Orrick, Herrington & Sutcliffe in San Francisco, and served as a judicial law clerk to the Honorable John T. Noonan, Jr. of the United States Court of Appeals for the Ninth Circuit. My law practice focused on criminal defense and appellate matters, and I participated in cases at all levels of both state and federal courts, including twice participating in teams arguing cases before the U.S. Supreme Court. Mary Kelly is a member of the bars of the State of California, the U.S. District Courts for the Northern, Eastern, and Central Districts of California, the U.S. Court of Appeals for the Ninth Circuit, and the U.S. Supreme Court.
I graduated with honors from Columbia Law School. Prior to my legal career, I was a scholar of English Romantic poetry, earning a M.A. and Ph.D. with honors from the University of Washington and teaching literature and writing for over ten years. The Romantics' passion for individual vision, creativity, and human dignity still inspire my view of the human condition.
"The arc of the moral universe is long, but it bends toward justice."
Rev. Martin Luther King Jr., Selma, Alabama, 1965
Ground your practice in love.